BP Doubles Power of Oil-Finding Supercomputer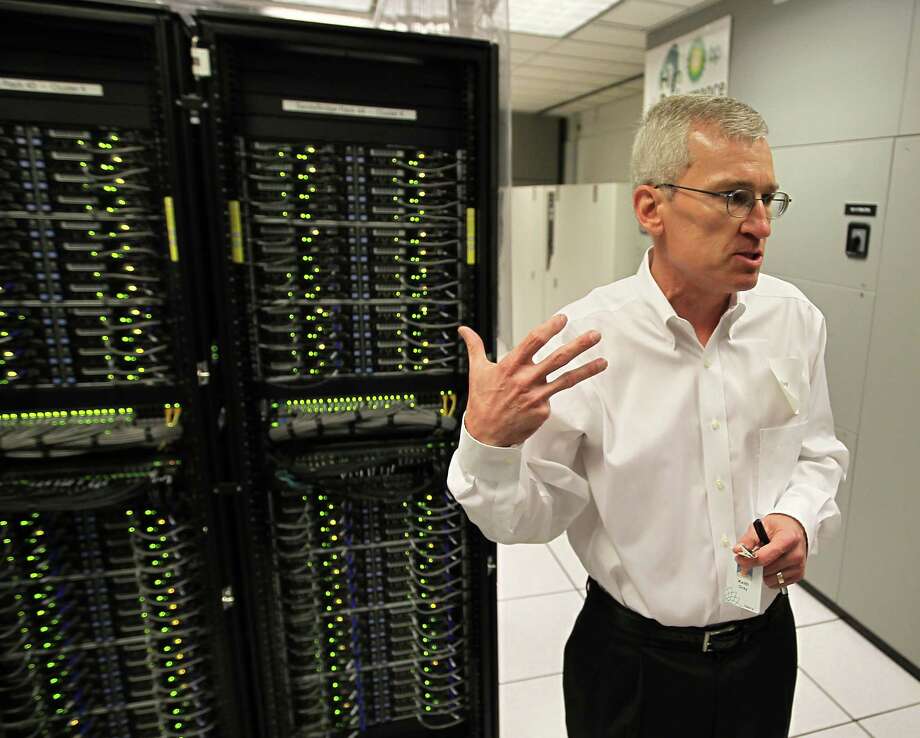 British oil major BP has more than doubled the power of the supercomputer that discovered 200 million barrels of oil in a hidden Gulf of Mexico cache last year.
The machine is now the most powerful commercial research computer in the world, BP said.
Last year, BP began testing a new algorithm to image under deep-sea salt domes, which distort seismic waves that companies use to map features below the earth, making oil harder to locate. Scientist Xukai Shen and his team produced a new, more detailed image of the earth layers under BP's Atlantis field, in 7,000 feet of water 150 miles from New Orleans, eventually helping the company identify reserves worth an estimated $2 billion in recoverable oil.
The computer's new power doubles its speed and boosts storage to 30 petabytes — the equivalent of 500,000 iPhones — reducing the time needed to analyze "vast" amounts of seismic data.
The computer, BP said, is now 18 times more powerful than the fastest supercomputer a decade ago.
It has already identified an estimated 1 billion barrels of oil in BP's four Gulf hubs.